Check out The Source's 2022 Holiday Gift Guide!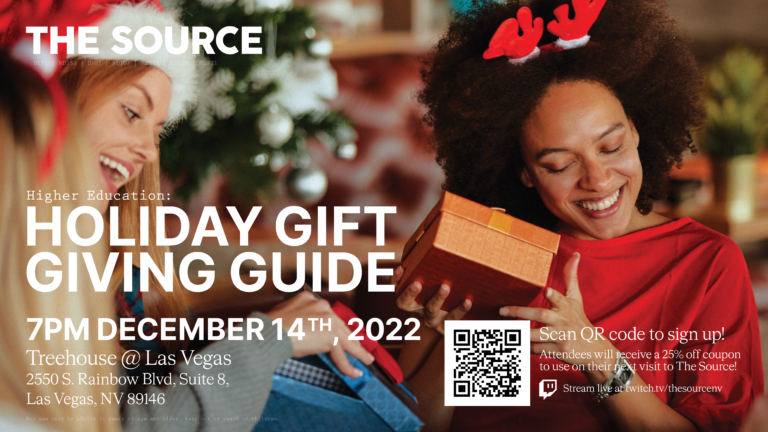 Higher Education: Holiday Gift Giving Guide
Learn Directly from our MVP Budtenders
Are you on the hunt for the best Christmas or Hanukah gifts for the 2022 season?
Still unsure of what to get the special stoner in your life, or the relative who already has everything else?
Look no further than The Source's Higher Education for December: Holiday Gift Giving Guide!
Come to our Sahara location to hear directly from some of our most knowledgeable Floor Advisors on what products they recommend to make your holidaze super special this year! Check the above link for more information on who can attend and to reserve your spot!
Or continue reading below for a sneak peak at our 2022 Holiday Gift Guide!
Shop Our 2022 Holiday Gift Guide!
James has a long history of experience in the cannabis space, and is always ready to help out our medically-focused customers at our Sahara store!
Here are James' recommended products for your Holiday Gift Guide 2022, for three types of cannabis consumers:
Flower

Northtown Jack

North Town Jack from Flower House. Expressing lower THC is a perfect amount for me to get a nice morning pick me up buzz + the 10mg Terpinolene keeps me focused on my to-do list and very low Myrcene keeps me from being demotivated.

Connor's Comfort (CAMP)

Connors Comfort from Camp is a CBD:THC blended Sativa solventless Rosin vape cartridge with the universal 510 thread that gives you a cleaner, pure medical cannabis vapor than any other brand on the market. I like the CBD for the anti-inflammatory, anxiety relieving properties combined with the lower THC and the great medicine from a variety of terpenes keeps the afternoon "bonk" away.
Vape

DayStripper (Srene)

DayStripper from Srene comes as a 1 gram cartridge with a big dose of Terpinolene to keep you focused and on point, complimentary anti-inflammatory, anti-microbial and neural protectant terpenes keep your system calm and ready, with a bonus of relaxing, mood enhancing cannabinoids in CBD and CBG.
Edibles

Black Cherry 1:1 (Incredibles)

Black Cherry 1:1 is a milk chocolate bar from Incredibles. Let your mind and body relax. Let those shoulders drop, soothe that tight neck and tense shoulders. Micro dosing is the key for me balancing staying focused to finish my day and not demotivate myself and start mind wandering.

Blackberry Rosin Gummies (CAMP)
Grape Ape 2:1 CBN Vape (Travelers)

Grape Ape is an Indica disposable vape pen from Verano and features a powerful dose of cannabinoids highlighted by CBN and THC and in conjunction with the medicinal benefits of terpenes Myrcene, Alpha Pinene, Limonene and Linalool you get powerful instant pain killing and sedating for you body and mind. First time users often are not recreational consumers. Many first timers I've worked with are cancer patients, recovering alcoholics and/or suffering from neuropathy, arthritis, diabetes, IBS and insomnia

Pear 1:1 CBG Gummies (Wyld)

Pear 1:1 CBG gummies and Peach 2:1 CBD gummies from Wyld are two gentle and simple edibles for first timers or anyone who is hesitant because of a prior experience that was uncomfortable. Feel free to cut them in half or quarters. You can always add but never take out.

Tranquility Gummies 1:1:1 (Kanha)
Indo Tabs (1oomg)

IndoTabs are easy to take capsules that are water soluble, helping you feel theireffectiveness in about 20 minutes and lasting 3-4 hours for most medicalpatients. They can be dosed as high as 100mg THC per capsule to as low as5mg per capsule. The wide variety of dosage options allows for instant powerfulpain relief or micro dosing throughout the day.
5:1 CAMP Tincture

5:1 THC:CBN CAMP unflavored tincture is a blend of cannabinoids THC and CBN for very strong pain killing and sedation for you body and mind. Be very careful when taking this for the first time. It can take 30-45 minutes to feel the psychoactive effects of euphoria and sleepiness.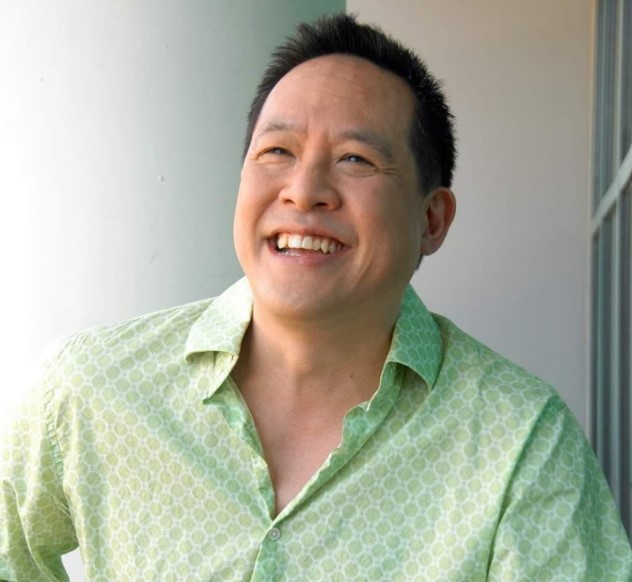 Our Henderson MVP Budtender
I-mecca is a cannabis industry veteran, and one of our most highly-requested Floor Advisors at our Henderson location!
Here are I-mecca's recommended products for your Holiday Gift Guide 2022, for three types of cannabis consumers:
Helix Beaker w/ Straight Base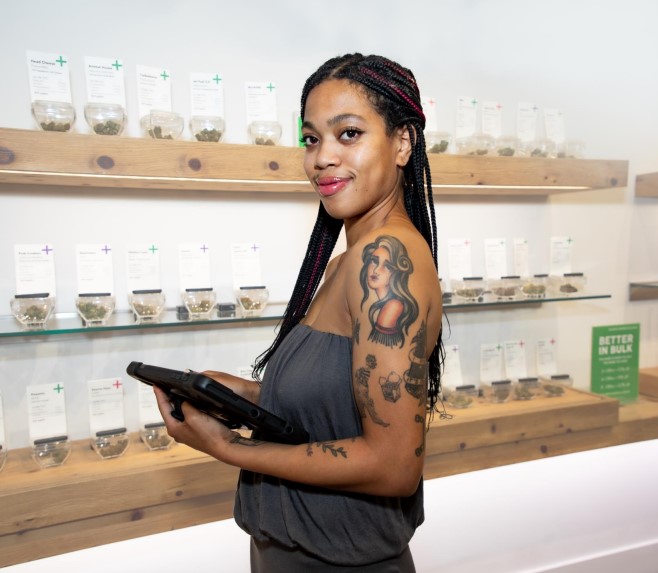 Natalie is another one of our cannabis industry veterans, and one of the most energetic and bubbly personalities at our NLV store!
Here are Natalie's recommended products for your Holiday Gift Guide 2022, for three types of cannabis consumers:
Dogwalkers Pre-Roll Packs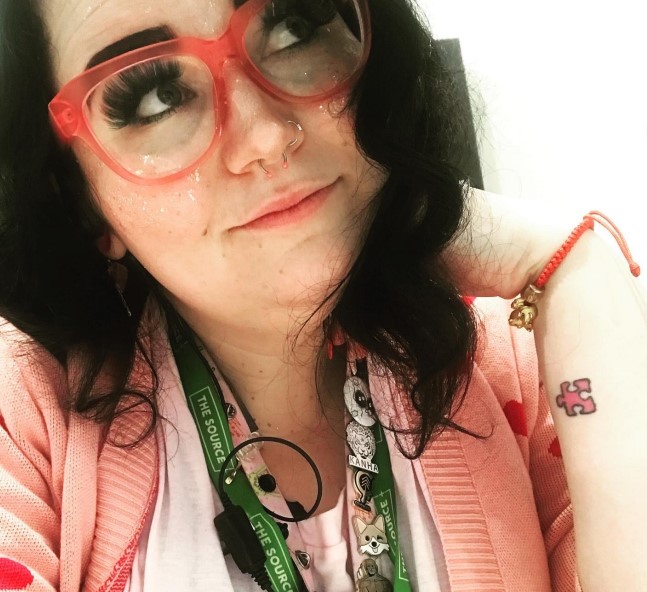 Shop Our 2022 Holiday Gift Guide!