CAMP Wins BIG at the Las Vegas Weekly Cannabis Awards!
This past week, The Source's very own brand CAMP won BIG at the inaugural Las Vegas Weekly Cannabis Awards!
This is what the Las Vegas Weekly team says about their first ever Las Vegas Weekly Cannabis Awards: 
"At Las Vegas Weekly, we're proud to advocate for the cannabis industry in Nevada. The Las Vegas Weekly Cannabis Awards represent some of the best the industry has to offer—from dispensaries to flower to edibles and more. We saw nearly 20,000 unique voter submissions, totaling hundreds of thousands of individual votes throughout the categories. Our readers love cannabis and have great taste. Use this as a guide for your next trip to the dispensary, and experience some of the best that Southern Nevada has to offer."
Keep reading to find out what craft cannabis products from the artisans at CAMP won awards!
This sativa-leaning strain is known for its euphoric, tranquil and relaxing high. It's a true hybrid, in that consumers are getting the best of sativas and the best of indicas in this strain. It's energizing and relaxing with a sweet and fruity aroma, and produces a thick, aromatic smoke.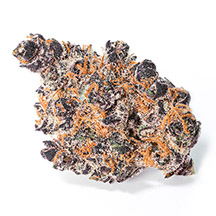 CAMP ROSIN GUMMIES - BLACKBERRY
These solventless rosin gummies are crafted using the highest quality ingredients with real fruit puree and no added sugars. Each gummy has 5 milligrams of THC, allowing consumers to scale their high to the ideal level, and have a slow onset and offset effect that will leave them feeling relaxed.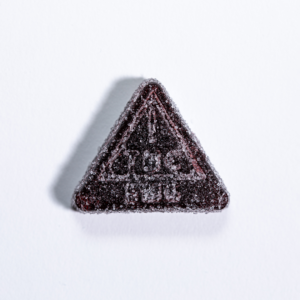 Try CAMP's Award-Winning Products and Strains:
Try CAMP's Award-Winning Products and Strains: