CAMP Scores MORE Trophies at the 2022 Jack Herer Cup!
This past week, The Source's very own brand CAMP won even MORE Trophies at the 2022 Jack Herer Cup!
The Jack Herer Cup in Las Vegas, Nevada is one of the Premier Cannabis Award Shows! The Jack Herer Cup was the First Cannabis Award Show held on the Las Vegas Strip, and has been around since 2015. This wasn't CAMP's first win at the Jack Herer Cup, as we've won awards at the 2021 cup too!
Keep reading to find out what craft cannabis products from the artisans at CAMP won awards at the 2022 Jack Herer Cup!
Coming in strong at first place for Nevada Production Facility at the 2022 Jack Herer Cup, the artisans at CAMP are always striving to reach higher quality products and peaks of cannabis perfection. Navigating the many scientific aspects of cannabis extraction combined with the complex legal and compliance standards is incredibly tough, but our team at CAMP makes it look easy to be the best production facility in Nevada.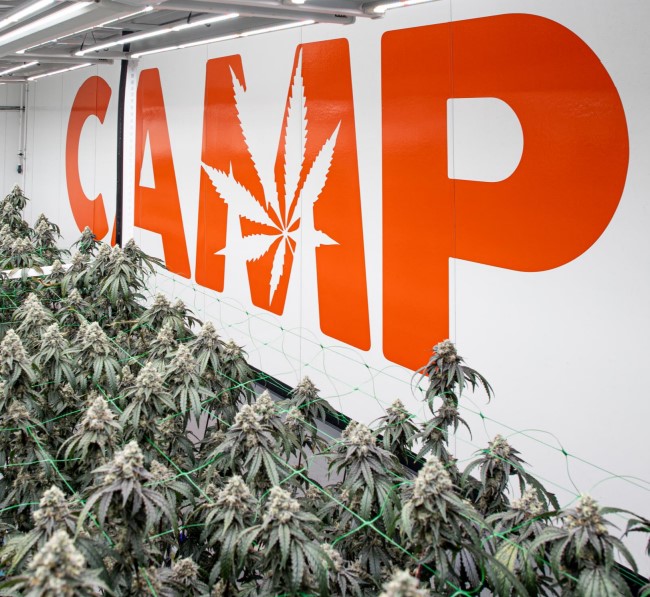 These solventless rosin gummies are crafted using the highest quality ingredients with real fruit puree and no added sugars. Each gummy has 5 milligrams of THC, allowing consumers to scale their high to the ideal level, and have a slow onset and offset effect that will leave them feeling relaxed.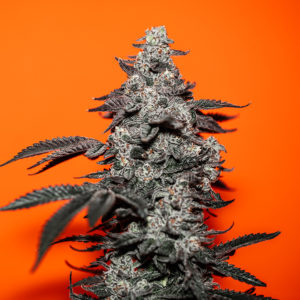 Try CAMP's Award-Winning Products and Strains:
Coffee Caramel Solventless Chocolate
Coming in at first place for Best Edible, CAMP solventless rosin chocolates are crafted using only the highest-quality ingredients, creating flavors that can only be achieved through proper preparation and care. Every ingredient in the product originates from qualified and/or certified suppliers. Each is hand-inspected by our chefs to ensure that it meets the strict quality standards.
007 Up is a fantastic fresh strain straight from the CAMP facilities, combining frosty nugs with a sweet and refreshing lemony scent that has made it a fan-favorite ever since it's introduction. And this year, that love was reinforced at the 2022 Jack Herer Cup with a 1st place trophy for Best Hybrid Flower!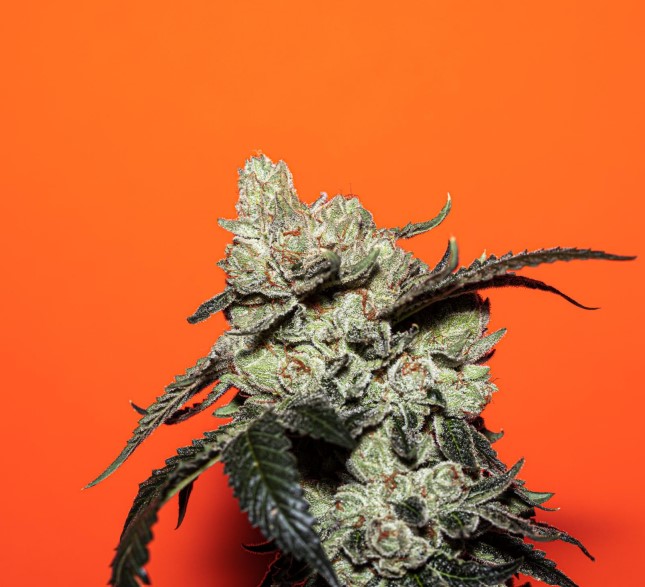 Try CAMP's Award-Winning Products and Strains:
LA Kush Cake is a consistently smooth smoking experience, especially in pre-roll form! This favorite strain of CAMP fans is a heavy-hitter at any time of day, but is especially great right after getting home from a long day at work. LA Kush Cake brought home the gold at the 2022 Jack Herer Cup, winning Best Pre-Roll!
Aspen Sky OG is a gorgeous live rosin strain that looks more ethereal than based in reality. However good it looks though doesn't compare to the heavenly taste and high that you get from this immaculate product. And at the 2022 Jack Herer Cup, Aspen Sky OG won Best Concentrate!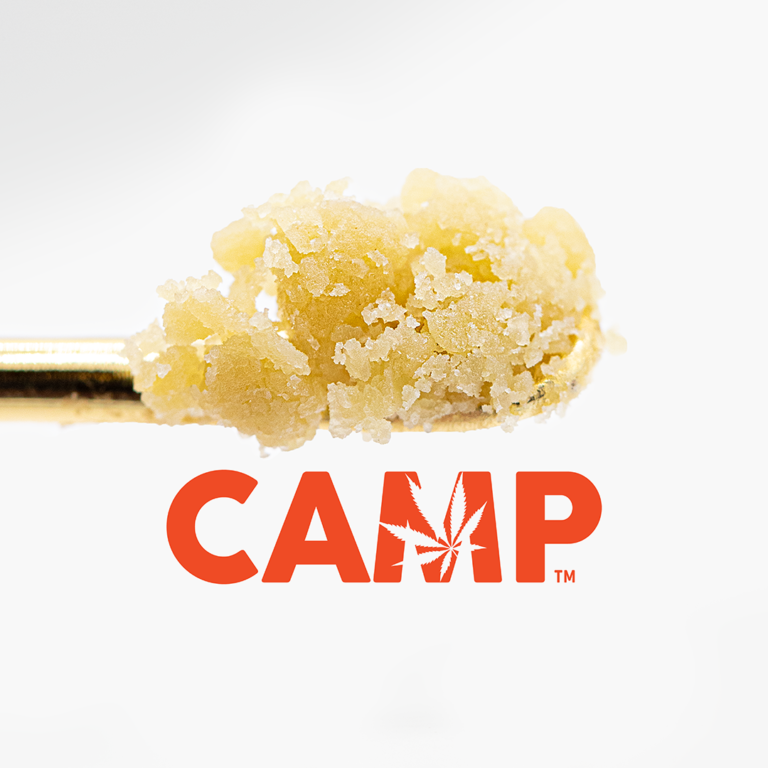 CAMP x The Real McCoy - MAC Mo
The ongoing collaboration between CAMP and The Real McCoy is a match made in heaven: two teams of craft cannabis artisans that respect the plant as much as they respect each other. The hash that the CAMP team has extracted from the fire buds from The Real McCoy team have resulted in fire products, including Mac Mo, which won Best Collaboration at the 2022 Jack Herer Cup!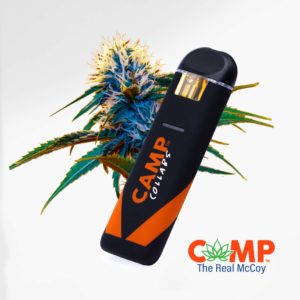 Try CAMP's Award-Winning Products and Strains: