Pair the perfect Halloween Fright with the right spooky strain
from our premium cannabis collection!
The original Friday the 13th, the first time audiences were introduced to the murderous, mask-wearing, teen-slashing, Jason Voorhees and his insane mother.
Sinmint Cookies, a cross between Girl Scout Cookies and Blue Power, is a powerhouse strain with high testing (28% THC) and a solid Terpinolene count (10mg/g) to keep you energized and running away from hockey-masked wearing serial killers.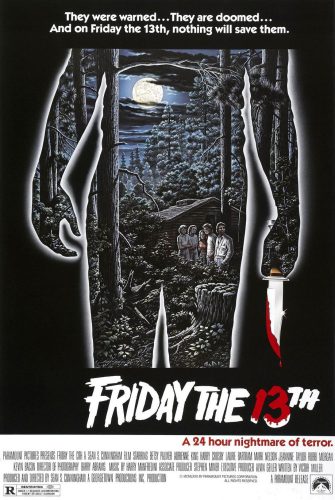 A Nightmare On Elm Street (1984)
In the original "A Nightmare on Elm Street", Freddy Krueger is burned alive by the parents of his murdered victims and doomed to haunt the Halloween dreams of teenagers and continue his murderous spree.
Face on Fire, a cross of White Fire 43 and Face Off OG, is perfectly named to accompany such a fire-haunted classic horror figure as Freddy Krueger, and has a piney and citrus flavor that will pair well with this Halloween classic!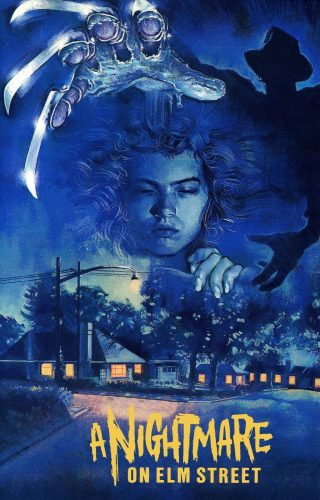 The original Halloween, the first time audiences were introduced to the murderous, mask-wearing, family-killing Michael Myers and one of the most distinctive horror soundtracks ever made.
Gushers, a cross of Gelato and Triangle Kush, has an explosively thick fruit flavor and is aptly named for one of the classics of Halloween slasher movies.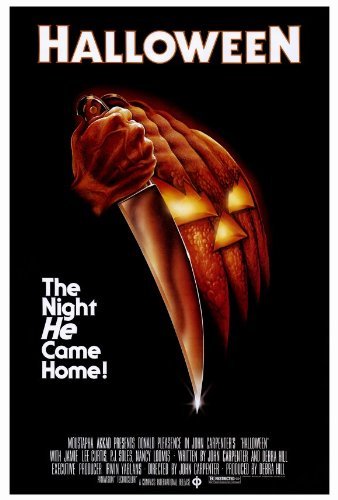 Try the Halloween Horror Collection Yourself:
Coraline is a masterpiece of stop-motion animation and fantasy where a young girl discovers a parallel universe behind a secret door in her new home, only to realize that it's a all a dark trap.
Dark Rainbow from CAMP, a cross of GMO and Rainbow Belts, is a gorgeous dark flower strain that hits all the rights notes for a stoner to love: heady, pungent, and a great taste!
The incredibly campy "Ice Cream Man" is a 1995 cult classic where the titular Ice Cream Man abducts people to dismember them and use their bodies in his ice cream flavors.
Ice Cream Cake, a classic cross between Wedding Cake and Gelato #33, features a creamy flavor profile an a relaxing, sedating effect as a solid indica strain should.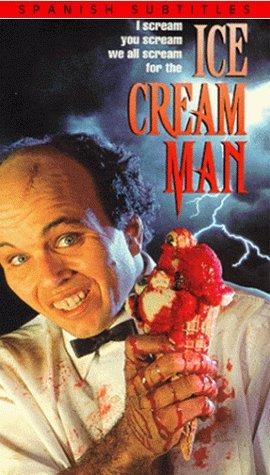 The Nightmare Before Christmas (1993)
Tim Burton's "The Nightmare Before Christmas" was a landmark movie of stop motion animation and iconic spooky vibes for the normally squeaky clean Walt Disney Studios, and quickly gained a worldwide cult following.
Deadhead OG,  a hybrid cross of Chemdog 91 and SFV OG Kush, is perfectly named for the protagonist of Nightmare Before Christmas, Jack Skellington. Get your spooky vibes on with this classic strain!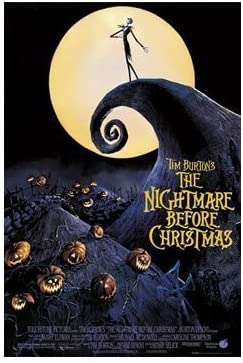 While "Snakes on a Plane" may not hit all the notes for a normal horror movie, the idea of combining the already torturous experience of commercial airlines with venomous snakes definitely sounds like a horror show to us.
Hawaiian, a tropical land-race strain that has been around for generations, is an exact match for the movie about a flight from Honolulu to L.A. And you'll need the happy thoughts to get you through the flight!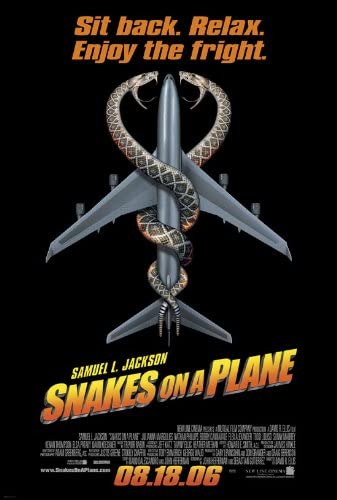 Try the Halloween Horror Collection Yourself: