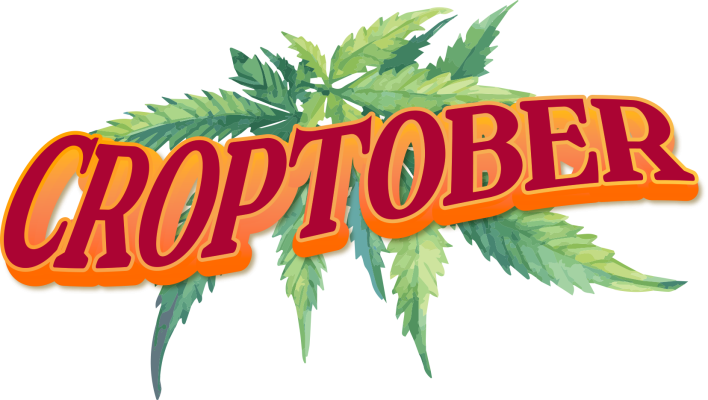 Director of Cultivation
CAMP

In the spirit of Croptober and celebrating the people who make the harvest possible, we interviewed CAMP Director of Cultivation Irene Villanueva! Check out Irene's video interview and blog below to learn more about how some of your favorite Nevada strains like Animal Face, First Class Funk, Thunderclap, and Dark Rainbow are grown!
Give us an intro and tell us how you got started in cannabis cultivation?
Hi, my name is Irene Villanueva and I'm the Director of Cultivation for CAMP. I started nine years ago as an experiment in my garage. It was very scary because I thought I was going to have cops in my house, so I stopped. And then then six years ago, I moved to Las Vegas and I got the opportunity to get back into the business legally this time. So it wasn't that scary.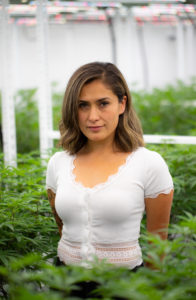 WHAT MOTIVATED YOU TO GET INVOLVED IN THE CANNABIS INDUSTRY?​
What motivates me, I think it's the plant itself and the people, what the community is and what it represents. I never worked for a company that cares so much about the product and that is actually doing something good for the public. I think just being cannabis is what motivates me. I didn't really grow up with it much, but as an adult, consuming it and really helping myself out with it, it's just kind of a little bit more prideful to work for something like that.
I mean, absolutely miss the closet size. It was a garage size, but a lot less plans to maintain. It was in soil. I absolutely hated that because I had to get rid of the dirt somehow. Yeah, and the smell wasn't that great.
What's your favorite Grow Style/Method?
My favorite way right now would be hydroponically, just because I don't have to deal with the soil and everything that comes with it.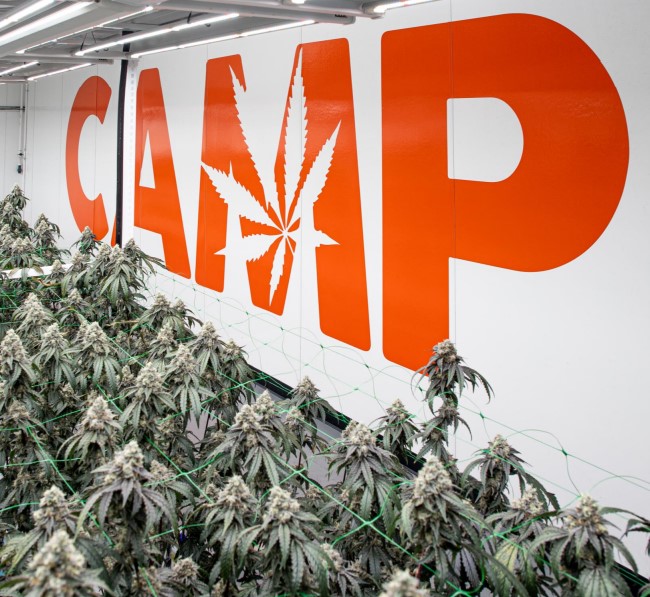 WHAT'S YOUR FAVORITE STRAIN TO GROW?​
Well, my favorite strain to grow, I think, would be the Cookies. Every time I've been involved with growing cookies, I love the color of it. It's always coming out with some crazy purples or dark. They're just much more beautiful to look at and they just always seem to grow really well here in Nevada. I can't say about anywhere else, but here, I've never had issues with cookies. They're even solid testing wise, they have a lot less issues just the whole way throughout. So personally, I would say any strain that has cookies is much easier. I love growing that kind of strain, definitely my favorite strain.
I love hazes because it's one of the first strains I started smoking. And those first feelings that you get from that, it's like you always try to get to that. And so I'm always looking for what's the next haze that's going to get me to it? I like uplifting strains.
Try Out CAMP fLOWER For Yourself: