Head Grower & Cultivation Manager
Polaris MMJ

In the spirit of Croptober and celebrating the people who make the harvest possible, we interviewed Polaris Head Grower Tyler Cook! Check out Tyler's video interview and blog below to learn more about how some of your favorite Nevada strains like Head Cheese and Ice Cream Cake are grown!
Give us an intro and tell us how you got started in cannabis cultivation?
Hello, my name is Tyler Cook. I am the Head Grower and Cultivation Manager here at Polaris MMJ. I really like weed. Just all the different aspects of it, and it's been that way my whole life. Ironically, I was very intrigued by the D.A.R.E. campaign in my early years. It sparked a lot of interest and curiosity. I also had a lot of older influences in my life. Not direct family, but older influences that were very pro-cannabis, and I really related to them. I was always trying to grow whatever seeds I could find, always trying to purchase any plants I could find through middle school, through high school, putting them everywhere I could go, really growing all over the place. And it took a long time to develop my skills. Constant learning.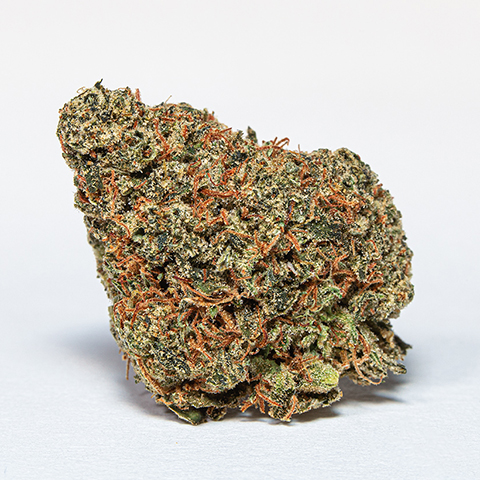 How has cannabis cultivation changed, and where do you see it going?
The past ten years of my cannabis cultivation career, it has been such an evolution. The technology, the techniques, the processes, the science is finally catching up to the other sides of the industry. For a very long time, it was so underground. People could do whatever they wanted. There was a lot of "bro-knowledge" being passed around. A lot of that has been debunked.
Currently at Polaris, we grow with controlled agriculture, hydroponics. It works for us. We're able to dial in each specific strain, their nutrient requirements, their personal needs, and we try to hunt through the best strains we can, and always deliver a consistent product. 
What was your initial motivation to get into cannabis?
Like I said, though, I love weed. I like the smell, the taste. I'm definitely a consumer. I really like the cannabis culture. That's what drew me to it in the first place: It was a place that welcomed everybody. Right? Cannabis has always been very inclusive compared to a lot of other cliques or cultures really aren't. 
Being a commercial cultivator, it's really a dream come true being able to put out a large amount of cannabis into the marketplace. And it's really good weed. All the people that consume our product, it's a great feeling. It's great to be able to influence that many people by doing what you love and following your passions. Just excelling when we're good at.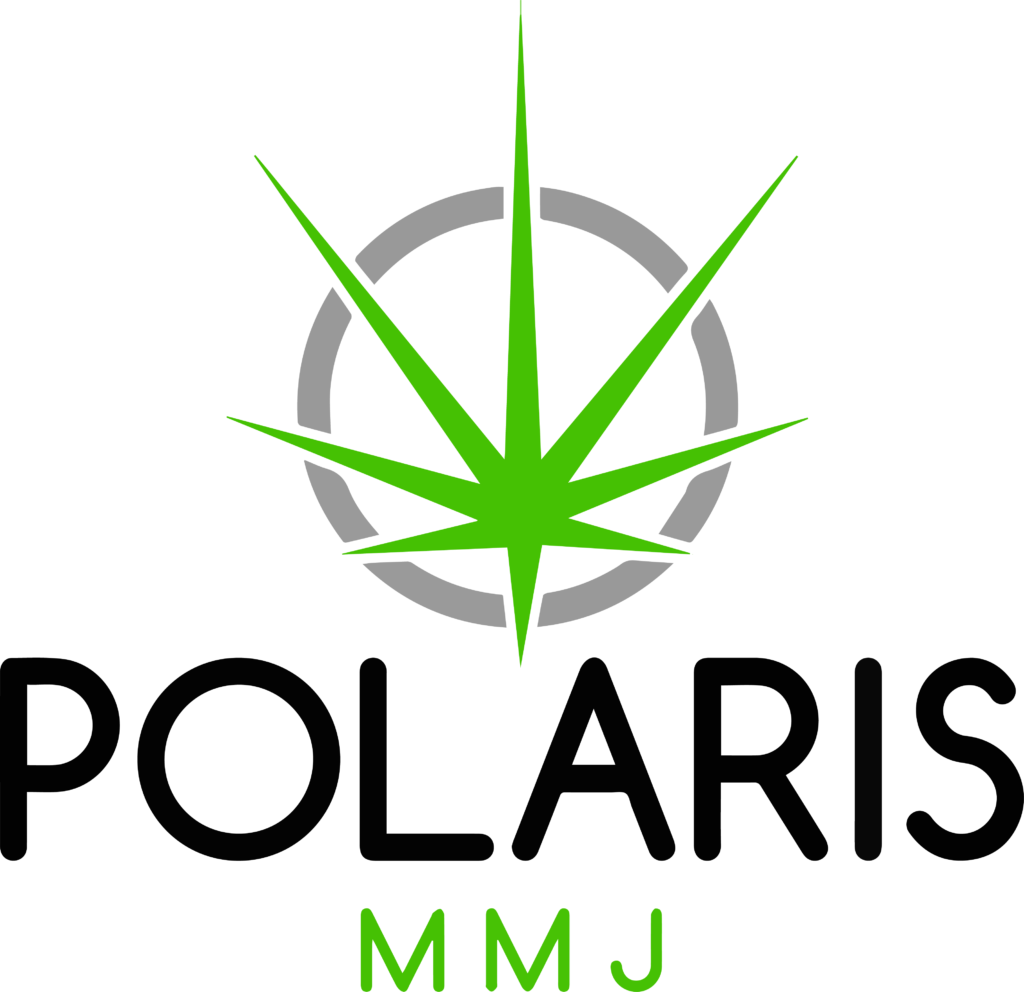 Do you have a favorite cannabis mentor or someone specific that you learned from?
I wouldn't say one specifically… The pioneers, really, the outlaws of the cannabis industry, did so much for us. They really paved the way. A lot of the big-name old-school growers were just the first ones that were willing to put their face in front of a camera or put a name to a product, and they were the ones that made it legitimate.
And the ones that I really do look up to the most, I don't want to name. They're more from my youth and my upbringing, but they know who they are. And they really did a lot to influence me. Always motivating me, feeding me seeds, giving me plants to try to grow, and lights and I mean, everything I went through in a day and age where it was all handed down. We didn't have these grow stores on every corner to go and purchase the equipment you needed. You had to go to commercial industrial suppliers to be able to buy the things and the controls. It's come a long way.
I've only been part of cannabis for like, 20 years, you know, since I was a teenager. But the people through the those are the ones that I look up to, the ones that knew that the war on drugs wasn't accurate for cannabis. I think those are the pioneers that we should highlight, for sure.
What's your favorite grow style/method?
Whatever produces clean product. I mean, that's a big one for me. There's a lot of ways to grow, and it's hard. Growing is not easy. I do really like small personal grows. I like consuming that product because there's a certain amount of love that that's specific person has put into it and attention. They focused on it, and you can really feel that in the product. I would definitely say small batch cultivators would be my favorite.
I mean, but that's the trick. The trick is trying to maintain that small batch quality while you scale up and get larger and larger and larger and your customer base gets bigger and bigger. The technology evolves. Some of the technology that we really got used to isn't even available anymore. So really, like, hydroponics? That's how we grow here. It's way more of a science. I also like just a good, natural, organic grown plant. I mean, it's cool that this plant is able to take everything it needs out of the soil. I have to say, my favorite style of growing is hydroponic.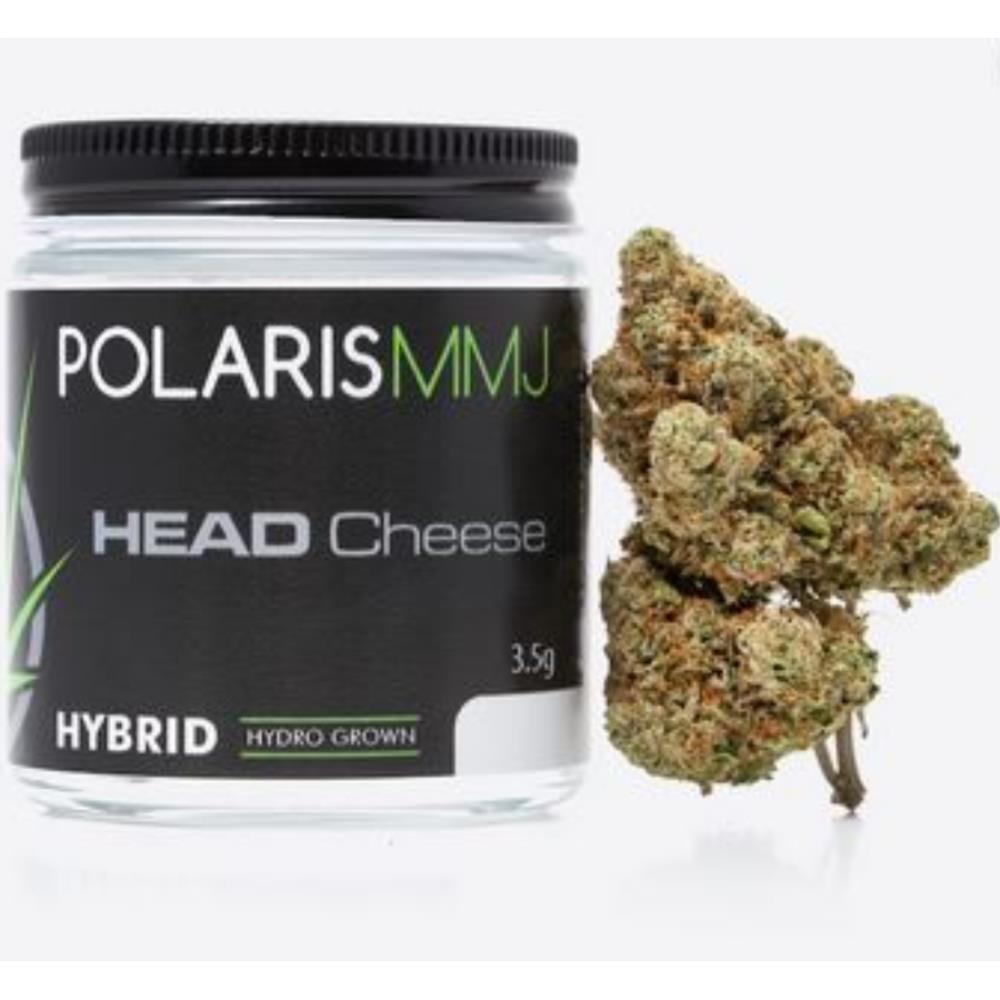 Do you think growing cannabis an art, or a science?
Definitely both. If you look past the science, you're not going to master this art, because it's definitely an art.
That's the one thing that I've noticed a lot in meeting other growers, especially small personal growers. Anytime somebody presents to you the product that they've grown themselves start to finish, is it's like they're showing you their art. And a lot of people are very critical. Right. There's a huge learning curve to growing cannabis. There's a huge learning curve to drying it, securing it, to maintaining it properly to get into the hands, ends up somebody consuming it. There's a lot of work that goes into it. A lot of people don't realize that. We never thought about that stuff. When you are consuming as a kid, yes, it's definitely an art, and in my opinion, one of the best art forms there is.
Breeders are now constantly improving, changing, adapting different cultivars to different environments, things like that. The potency is off the charts nowadays. It's really cool that people have been able to do, and that's what the science part is. Well, I think a lot of the biggest issues that people run into with growing is when they forget about the science, when they don't look to the other agricultural industries who have been studying the nutrient requirements of plants for decades now. All these things are really important. It's definitely a science. And there's so much other biology that is playing a role in being able to produce a product that is marketable and safe for human consumption. Yes, we can't look past those sciences, especially on a commercial scale, especially in Las Vegas. It's a very intense environment
Any last message to consumers out there?
Keep buying the best weed out there and learning about cannabis! We definitely try to cover a broad spectrum of strains and cultivars and terpene profiles in our production. We're really focusing on the quality of the product, the terpenes, the consistency, getting it all the way out the door to the consumer. This industry is very THC heavy, so high potency is one of the most important things for picking any strain for us to grow. So we're always shooting for the most potent we can get. But it's not my personal goal. My goal is to produce a product that is as clean as possible, possible for the consumer that is good to smoke, that tastes good, that leaves that profile on your mouth, and that gets you highly medicated. I mean, that's the overall goal, is to get whacked. So that's the plan. That's the mission.
Try Out Polaris fLOWER For Yourself: