Thirsty for a high? Get Punched!
Your New Favorite Drink is Here!
Flavor Meets Effect, Now Drinkable
High Heads is back at it again with another brand new line of tasty edible products: Puff Punch!
Puff Punch is your new favorite THC-infused beverage, perfect for on-the-go consumers who want a delicious drink AND an elevated experience. With three scrumptious flavors to choose from, (and more on the way), you'll be head over heels in love with Puff Punch in no time!
Puff Punch is crafted with our premium THC distillate, extracted in our facilities under strict quality control. We mix that amazing golden distillate with locally-sourced simple syrups from Dress The Drink, and we have a match made in heaven!
Dress The Drink is the leading manufacturer of gourmet beverage and food garnishes. They always do it all naturally, with the finest ingredients, nose, taste and look you could ever want.
Dress The Drink is also a Vegas locally owned and operated business, making them the perfect vendor for our Vegas-based product lines at High Heads. Our strength is in our community, and we're proud to support a fellow strong business in the Vegas Valley!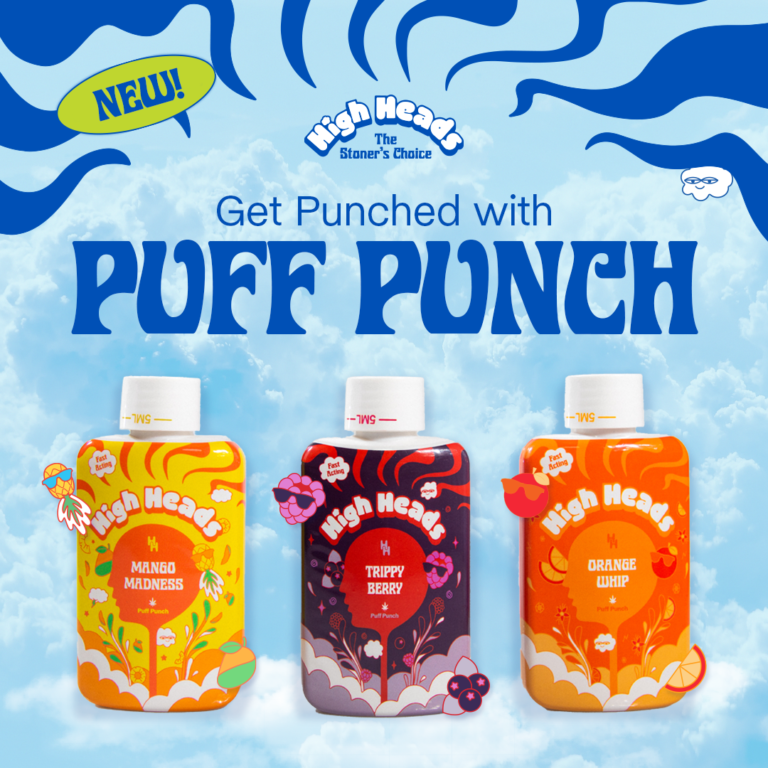 Tangy Mango + Sweet Pineapple
Experience a tropical explosion of flavors and the perfect fusion of juicy mangoes and tangy pineapples! Delve into a paradise of sunny tastes, where every sip is infused with premium THC to immerse yourself in the island life. Are you up for a sunny day on the beach?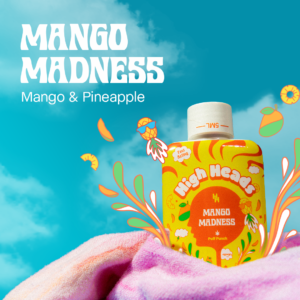 Sweet Orange + Vanilla Cream
Prepare to delight in a harmonious symphony of tangy orange and creamy vanilla! Embark on a mission from heaven to play music with this THC-infused creamsicle dream. Can you handle a sweet road trip across the country?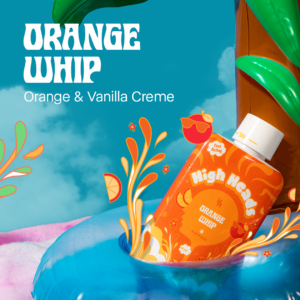 Raspberry, Blackberry, & Blueberry
Tantalize your senses with a delicious trip to a land of raspberries, blackberries, and blueberries! Every drop is infused with premium THC to elevate your journey to the next level. Ready to take on a berry triple threat?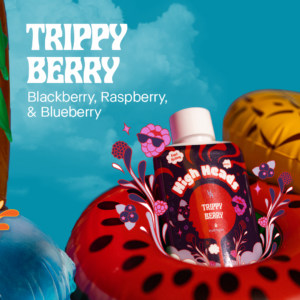 What creations will you make?
Perfect for mocktails and mixers
Not only can Puff Punch be taken as a fast-acting THC shot, but the premium simple syrups and amazing flavors make it the perfect mixer as well! Be on the lookout for custom drink recipes from High Heads and Dress The Drink, as well as social media contests to see who can make the most creative drink!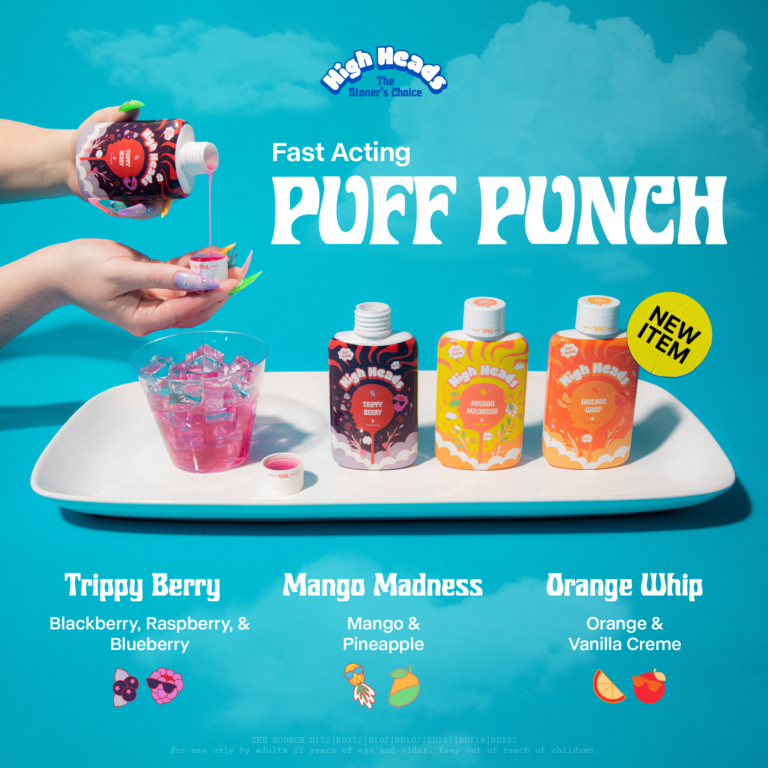 Experience the PUNCH of Puff Punch!
Explore the Entire High Heads Lineup