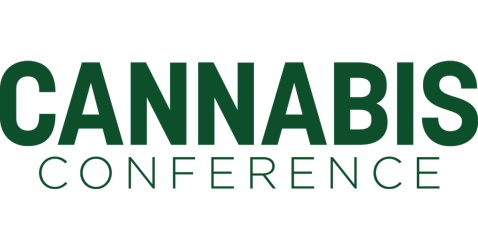 CAMP Founder Aaron Nino at Cannabis Conference 2022!
Educating on Solventless Alongside Other Leading Experts
We are extremely excited to announce that The Source's COO and CAMP Founder Aaron Nino will be speaking at the 2022 Cannabis Conference in Las Vegas, Nevada!
Aaron will be speaking on the "Solventless At Scale (And The SOPs You Need To Make It Happen)" panel alongside Guy Rocourt, Co-Founder and CPO of Papa & Barkley. Their panel will be taking place on Thursday, August 25th from 11:25 AM to 12:15 PM in the Versailles Room.
The 2022 Cannabis Conference describes the Solventless At Scale panel as:
"Solventless is often thought of as one of the purest forms of extract production; however, it can be a tedious, expensive, and labor-heavy process compared to other, more popular processes on the market. When it comes to solventless production, the key is in your forward-thinking build-out and planning of standard operating procedures (SOPs). Some of the biggest names in solventless cannabis production will share their insights into how they've increased the value of their product offerings (such as rosin, kief, hash, and more) by building robust solventless programs. 
Aaron Nino:
Trailblazer. Artisan. Expert.
Learn about The Source's COO and Creator of CAMP
Aaron Nino brings more than 18 years of experience in the cannabis industry to his position as Chief Operating Officer for The Source+ and CAMP Founder, Nevada's first solventless production brand, and oversees all cultivation and production efforts. He is one of the most decorated artists in the industry, with multiple awards from the High Times Cannabis Cup, Jack Herer Cup, and Golden Bong Awards. He also has numerous certifications, including Health Safety and Business Compliance Cannabis Extraction, Short-Path Distillation and Cannabis Concentrate Production Technology. As a bio-botanical scientist with experience in both cultivation and production, Aaron is a proven leader in the company and has been consistently recognized for his commitment to excellence and consistency.
Being the CAMP Founder, Nevada's premier award-winning solventless cannabis line of Vapes, Extracts, and Tinctures, is more than a full-time job for Aaron Nino. CAMP's dedication to quality and completely solventless products stems from Aaron's passion for both his craft and the community he serves. Aaron saw the need for a higher-tier of quality products for both recreational consumers and medicinal patients, who he has a huge heart for.
In addition to being a trailblazer as the CAMP Founder, Aaron has also created a team of experts at CAMP who share his passion for quality and effectiveness. Aaron has fostered a culture of innovation, growth, and dedication that shows up in every facet of his team. 
Check out the CAMP Team and their Craft Cannabis Assortment: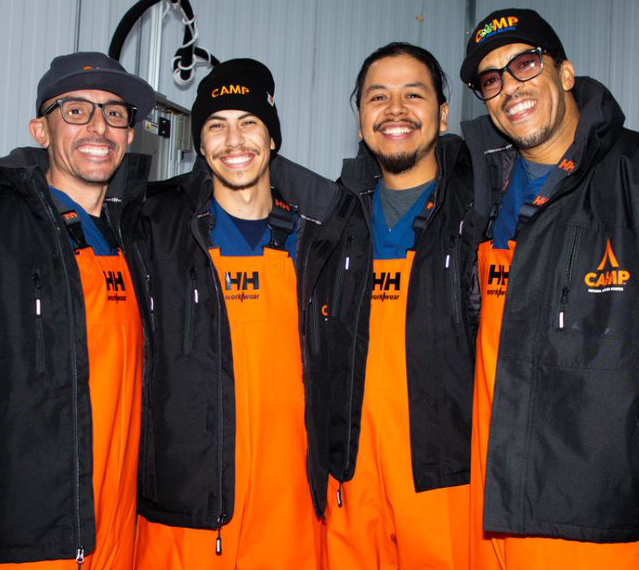 Guy Rocourt:
Founder. Veteran. Pioneer.
Learn about The Co-Founder and CPO of Papa & Barkley
Guy Rocourt is the Co-Founder, President and Chief Product Officer for Papa & Barkley, a leading California cannabis wellness company. At P&B, Rocourt is responsible for optimizing production practices, ensuring the company complies with rigorous testing and lab standards, and developing the product roadmap as the brand continues to expand into different areas of the cannabis marketplace. Previously, Rocourt designed and built manufactured infused products facilities (MIPs) in multiple states, making him an expert in Cannabis science, tech, strategy, and production. Due to his vast experience he is an asset to those hoping to invest in the space. He also has experience caring for patients with Cannabis. Rocourt graduated from the Rochester Institute of Technology and is a U.S. Navy veteran. Rocourt uses his keen understanding of the Cannabis plant, Cannabis culture, and business acumen to craft a variety of wellness products and is on a mission like P&B to unlock the power of the plant to improve people's lives. Rocourt is passionate about advocating for Cannabis through public speaking and maintaining an authentic space within Cannabis Culture even as Papa & Barkley continues to grow.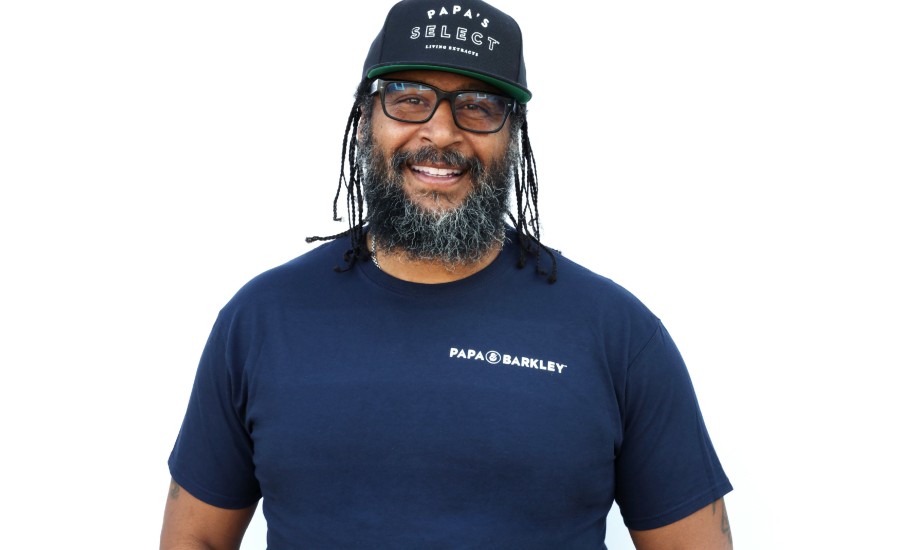 The 2022 Cannabis Conference
The Best of the Best, Coming Together for Education
From the Cannabis Conference website:
"Cannabis Conference 2022, presented by Cannabis Business Times, Cannabis Dispensary and Hemp Grower, is the one conference where professionals of plant-touching businesses from across the U.S. and more than 30 countries convene to explore the biggest challenges and opportunities of the legal cannabis and hemp industries.
The three-day event will be held August 23-25, 2022 at Paris Las Vegas Hotel & Casino. At Cannabis Conference, you'll meet others facing the same day-to-day hurdles, learn how to overcome those roadblocks, and anticipate the changes to come during a time when business growth and legalization are intersecting in new markets almost every day. It's where the conversations are personal, and the details of paths to success are candid. It's where a single conversation could change the trajectory of your businesses.
Cannabis Conference continues to build upon the successes of previous events and returns with education for cultivators, retailers and processors. It also will once again expand its educational offerings with a track dedicated to the cultivation and sale of hemp and hemp-derived products. The Cannabis Conference exhibition hall will feature industry-leading technologies, solutions and services for the professional cannabis cultivator and retail businesses.
The educational program for Cannabis Conference is developed by professional cultivators and industry leaders who comprise the Cannabis Conference 2022 Advisory Board, in partnership with the editorial team behind Cannabis Business Times and Hemp Grower. Cannabis Conference has become the most respected and trusted industry event among both attendees and exhibitors with its unparalleled educational sessions and networking opportunities."