Explore Relax Products At The Source
CBD Products, Relaxation Education, and More Resources
In today's fast-paced and demanding world, finding moments of relaxation and tranquility has become increasingly important. Amidst the hustle and bustle of daily life, people are seeking effective and natural solutions to alleviate stress, unwind, and achieve a sense of inner calm. This has led to the rise in popularity of relaxation techniques and products that promote a healthier and more balanced lifestyle. One such product category that has gained significant attention is CBD (cannabidiol) products, renowned for their potential to enhance relaxation and overall well-being.
CBD is known for its ability to promote relaxation and reduce anxiety, making it a popular choice for people who have difficulty relaxing. When taken before bedtime, CBD can help calm the mind and body, making it easier to relax after a long day. Unlike prescription relaxation medications, which can be habit-forming and come with a host of side effects, CBD is a natural, non-addictive option for promoting relaxation.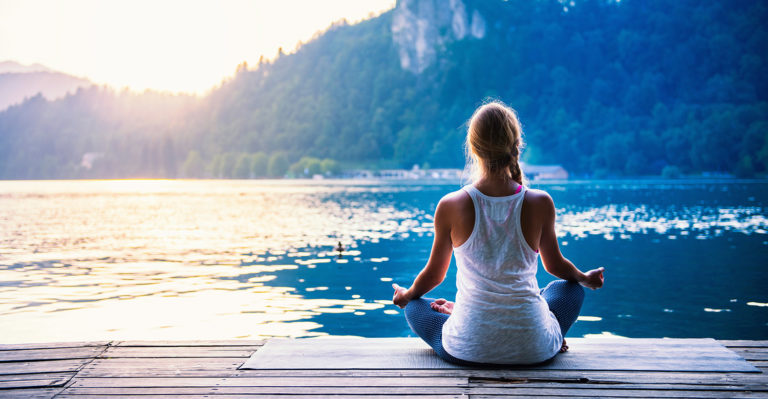 Learn About Our Top 5 CBD Sleep Benefits! Sleep is a critical part of our health, and it plays an essential role in our daily lives. Yet, many people struggle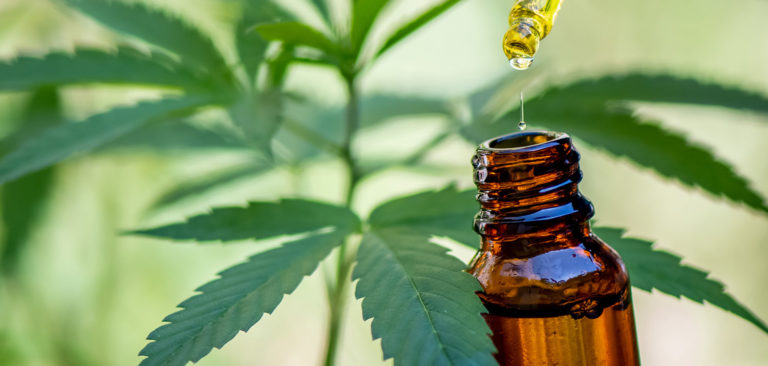 Learn About Types of CBD Products! Relaxing is crucial for maintaining overall health and well-being. Unfortunately, many people struggle to relax and maintain a relaxing vibe. Luckily, CBD products can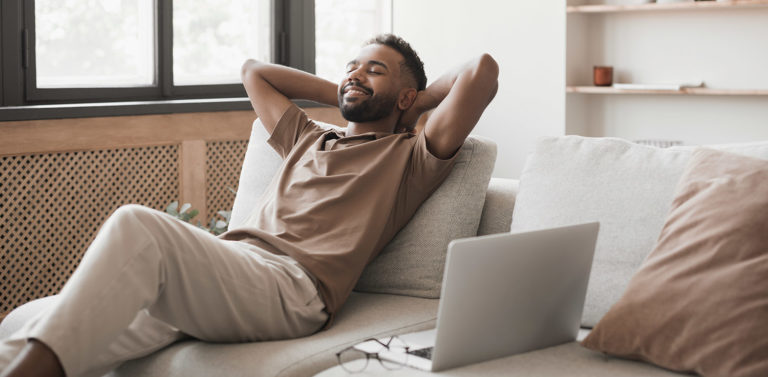 What are the best uses for CBD Ratio products? The CBD ratio, referring to the proportion of CBD to THC in a cannabis product, has a significant impact on the
Recommended Relax Products At The Source
If you're interested in exploring cannabis products for relaxation, The Source Dispensary offers a variety of high-quality options. Here are some of our top recommendations:
CBD Tinctures – Tinctures are a popular choice for people who want a fast-acting, easy-to-dose option for promoting relaxation. Simply place a few drops of the tincture under your tongue before bedtime and allow it to absorb into your bloodstream.
CBD Gummies – If you prefer a more convenient and tasty option, CBD gummies may be a good choice. These chewy treats come in a variety of flavors and strengths, and are a discreet way to get your THC and/or CBD dose.
CBD Topicals – Topical CBD products can be applied directly to the skin, making them a great option for people who experience muscle tension or soreness that interferes with relaxing. Try a CBD-infused lotion or balm to help soothe your muscles and promote relaxation.
CBD Vapes – Vaping CBD oil is a popular choice for people who want a fast-acting option that doesn't require ingesting anything. Simply inhale the vapor for quick and efficient absorption.
CBD Concentrates – For experienced CBD users who want a more potent option, concentrates like wax or shatter may be a good choice. These products are highly concentrated and are meant to be used with a dab rig or vaporizer.
In addition to exploring CBD and CBD Ratio products, it's also important to educate yourself on healthy relaxation habits. There are many things you can do to promote better relaxing, such as establishing a consistent sleep schedule, creating a relaxing sleep environment, and avoiding stimulants like caffeine and nicotine before bedtime.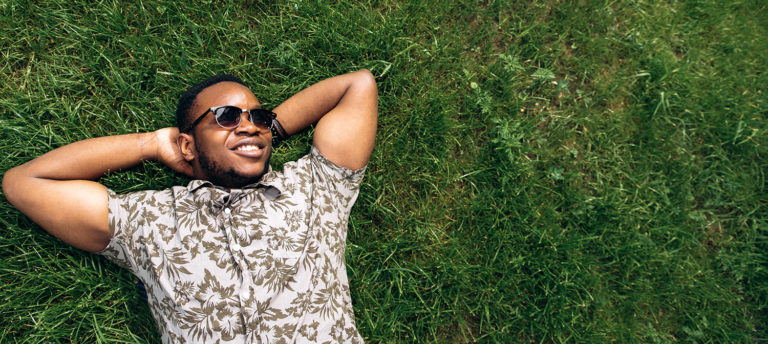 Create a relaxing home environment! Creating a relaxing environment is essential for reducing stress, improving mental health, and promoting overall well-being. In this article, we'll explore the six best ways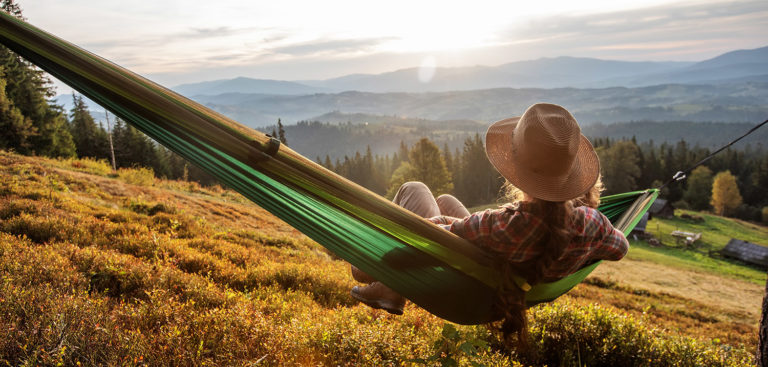 The 6 Best Ways To Relax After a long day of work or school, it's essential to take some time to unwind and relax. However, with so many distractions and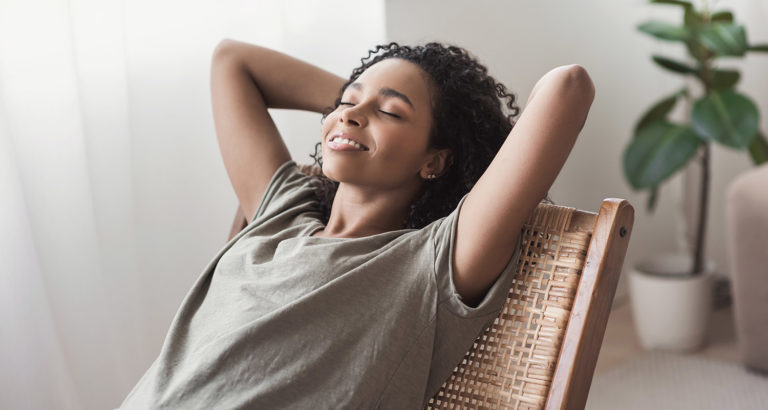 How to Relax Yourself Before Sleep! In today's fast-paced world, stress and anxiety have become common issues that can have negative effects on our mental and physical health. That's why
The Best Brands For Relax Products
When it comes to finding the best sleep products, it's important to consider the brands that are trusted and reputable. The Source Dispensary offers a variety of high-quality relaxation products from some of the top brands in the industry. These brands have been carefully selected based on their commitment to quality, purity, and effectiveness. In this section, we will highlight some of the top relaxing brands available at The Source, giving you the information you need to make an informed decision about which products will work best for you.
CAMP is a premier cannabis brand based in Nevada that offers a variety of premium cannabis products. With a mission to provide an exceptional experience for cannabis enthusiasts, CAMP offers a range of strains, edibles, concentrates, and accessories. The brand is committed to only producing solventless rosin products, to craft the purest and cleanest products for their customers. With a focus on sustainability and community, CAMP is a trusted and innovative leader in Nevada.
Incredibles is a Colorado-based cannabis brand that has been producing high-quality, handcrafted edibles since 2010. With a commitment to providing consistent, high-dose cannabis products, Incredibles offers a wide range of options, including gummies, chocolates, tarts, and mints. The brand is known for its precise dosing, unique flavors, and innovative products that cater to both medical and recreational cannabis users. Incredibles sources their cannabis from local, trusted growers and uses a proprietary extraction process to ensure the highest quality and potency in every product. With a strong focus on community engagement and education, Incredibles is a trusted and reliable brand in the cannabis industry.
Wyld is a cannabis brand that believes in the power of nature to create the highest-quality cannabis products. Founded in 2015 in Portland, Oregon, Wyld offers a diverse range of cannabis-infused edibles, gummies, chocolates, and drinks, all made with locally sourced ingredients and infused with premium, high-quality THC distillate. The brand is committed to providing consistent dosing, innovative flavors, and a premium experience for both new and experienced cannabis users. With a focus on sustainability, Wyld also prioritizes environmentally-friendly practices in their production processes, making it a brand that values both quality and responsibility.
Below is our educational blog series on THC and CBD! As the use of cannabis continues to gain acceptance and legalization in many parts of the world, it's important to understand the differences between two of its most prominent compounds: tetrahydrocannabinol (THC) and cannabidiol (CBD). While both THC & CBD come from the same plant, they have different effects on the body and mind, and it's crucial to know what those effects are before using cannabis for medicinal or recreational purposes. In this series, we'll explore the science behind THC/CBD, their therapeutic benefits, their potential risks, and how they interact with the body's endocannabinoid system.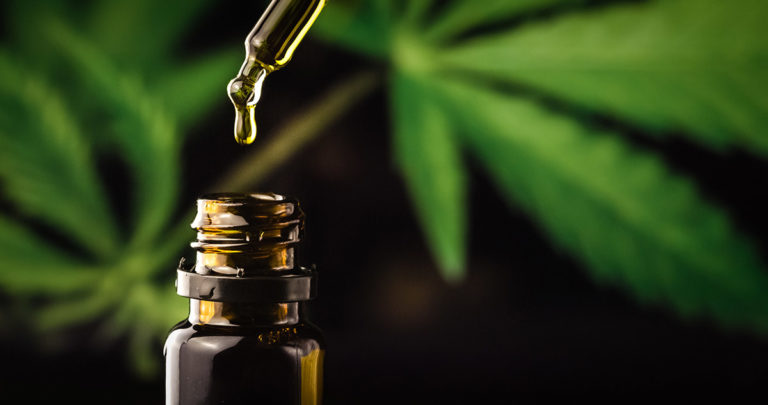 THC AND CBD: What are the benefits? Relaxation is a state of mind and body that can be achieved through various means, including meditation, exercise, and even the use of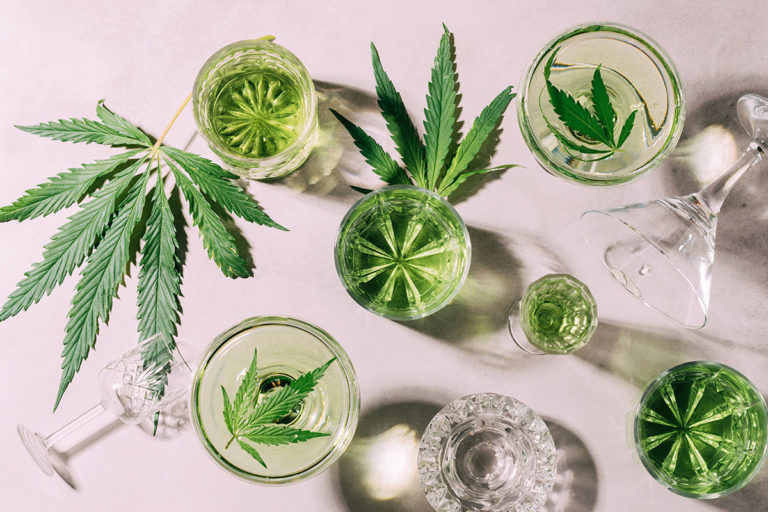 Debunk the worst THC and CBD Myths! As the popularity of THC and CBD continues to grow, so do the myths and misconceptions surrounding these two well-known compounds found in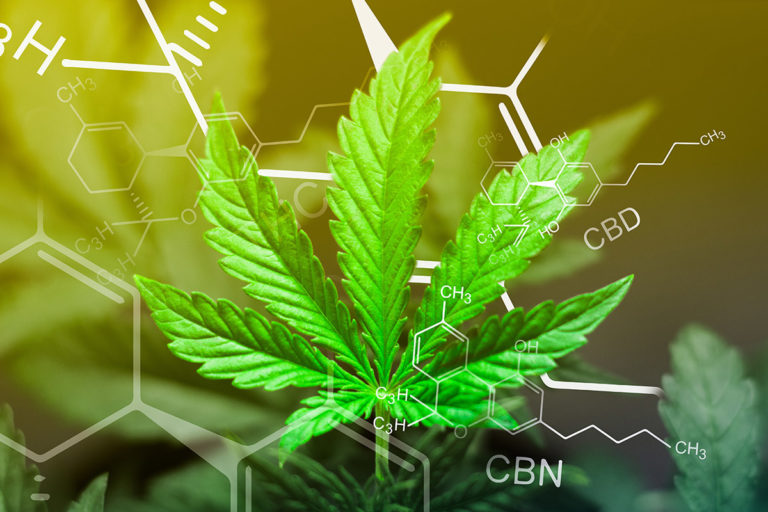 What are the various types of THC/CBD Products? With the increasing popularity of cannabis for both medicinal and recreational purposes, the market for THC/CBD products has grown significantly. There are
More Solid Brands For Relax Products
If you're researching the best cannabis products to aid in relaxation, it's crucial to consider reputable and trusted brands. The Source Dispensary offers a diverse range of premium relaxing products from leading brands in the cannabis industry. These brands have been meticulously chosen based on their unwavering commitment to quality, purity, and efficacy. 
Sip Elixir is a leading cannabis brand that has carved a niche in the Nevada cannabis industry by offering a range of high-quality, cannabis-infused beverages. Based in Nevada, Sip Elixir has gained a reputation for its innovative and delicious drinks that cater to both recreational and medical cannabis users. The brand is committed to using locally-sourced, high-quality cannabis and the latest technology to create exceptional products that stand out in the market. Sip Elixir's team of experts is dedicated to crafting beverages that are consistent in their dosage, flavor, and effects, providing an unparalleled experience for the consumers.
Wana has never been satisfied with "good enough," not even when they were just a scrappy Boulder-based start-up trying to make their way in a newly legalized industry. When many companies cut corners, using inferior ingredients like animal-derived gelatin and artificial sweeteners, Wana crafted a vegan, terpene-enhanced, melt-proof recipe that virtually any adult could enjoy. And now, more than a decade later, customers all over the U.S. and Canada trust Wana to deliver a premium cannabis experience, every time they reach for a Wana product.
Camino Gummies is a popular cannabis brand in Nevada, known for its wide range of delicious and precisely dosed gummies. The brand is committed to providing a high-quality and consistent experience to its customers, using locally-sourced, premium-grade cannabis to create its products. Camino Gummies offer a diverse range of flavors, each infused with a precise amount of THC or CBD, catering to both recreational and medical cannabis users. The brand offers a unique and exciting experience for users, with each flavor inspired by the beautiful and iconic landmarks of California. Camino Gummies' products are made with high-quality ingredients and come in various flavors, including wild berry, sparkling pear, and watermelon lemonade, among others.
More Relaxation Education
In addition to researching THC and CBD ratio products, it's crucial to educate yourself on the best relaxation habits. There are numerous ways to enhance your ability to relax, such as maintaining a consistent sleep schedule, creating a relaxing environment, and avoiding stimulants like caffeine and nicotine before you plan to relax.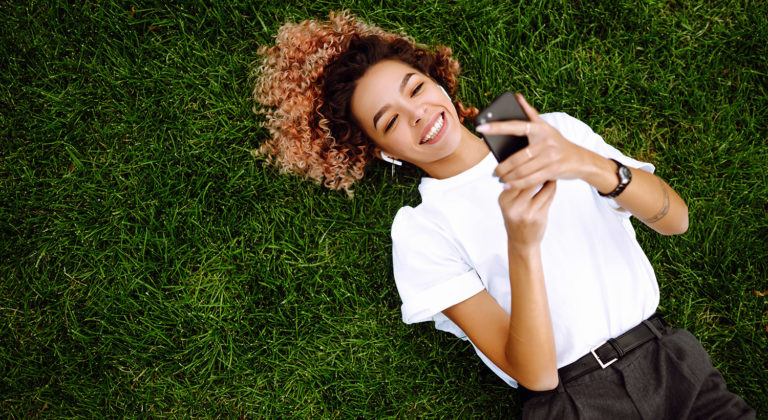 What's the best way to get to sleep? Relaxing is essential for maintaining good mental and physical health. However, with the constant demands of daily life, it can be challenging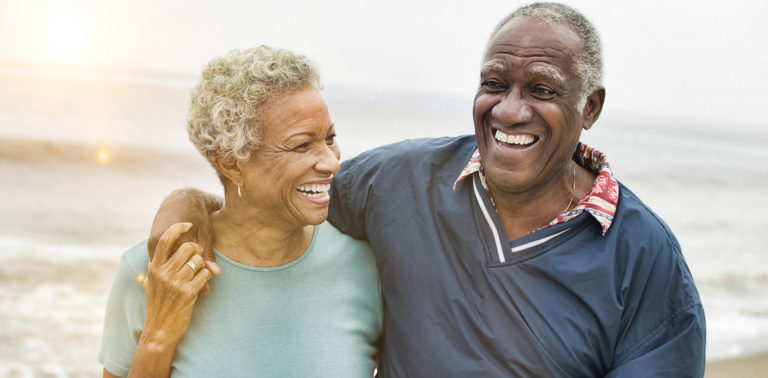 Here are the BIGGEST lies about Relaxation! Relaxation is an essential aspect of maintaining good mental and physical health. However, there are many myths surrounding relaxation that can prevent people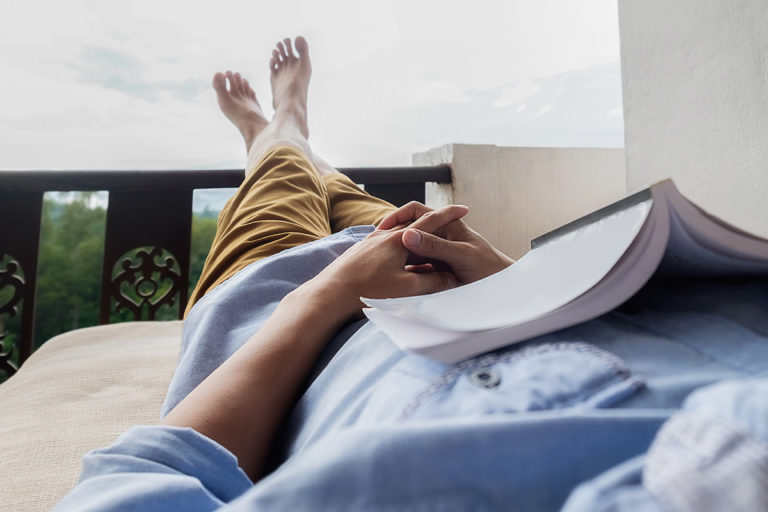 Solutions for everyday sleep issues! Sleep is an essential part of our lives. It is a time for our bodies and minds to rest and rejuvenate, allowing us to wake