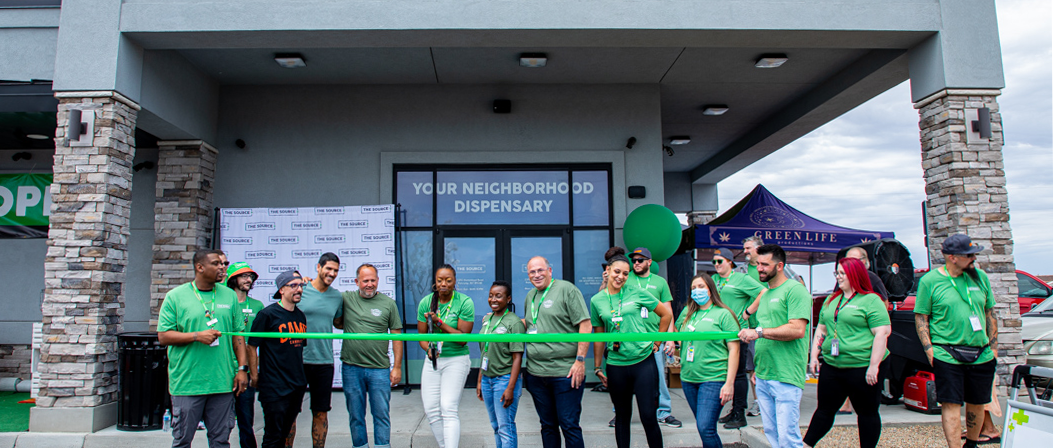 Pahrump is NOW OPEN!
The Grand Opening
was Aug. 13th!

Firestar -
Mendo Breath
Fresh Flower Drop

CAMP Gummies
Are HERE!
100% Solventless
Rosin Edibles

Relax Poolside
Create a Vibe with CAMP
Home of Your Favorite Brands
The Source+ offers an extensive line of in-house products for our customers. From edibles to flower there is something for everyone no matter where you're at in your cannabis journey!
Save 20% Off Your First Purchase
Blissful
Creative
Energetic
Hungry
Pain Free
Relaxed
Sleepy
Blissful
Creative
Energetic
Hungry
Pain Free
Relaxed
Sleepy